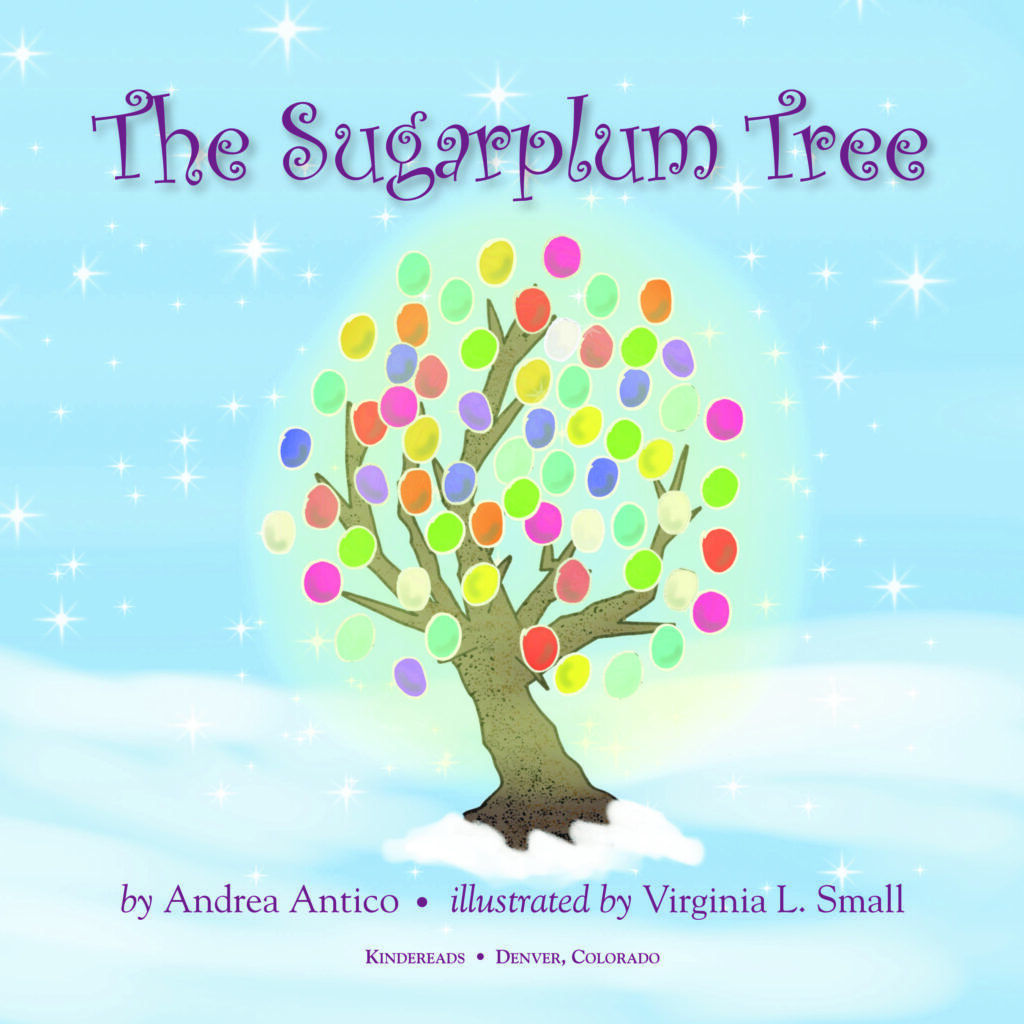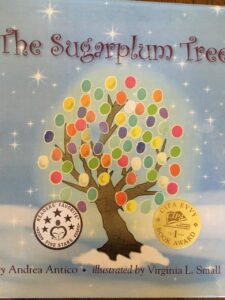 The SUGARPLUM TREE is a fairy tale with a modern twist. Differences are emphasized, while kindness prevails in this new book for young readers. The delightful pictures by a Colorado artist bring the story to life and will entertain and enchant listeners, especially during the winter holiday season. It is a story which will encourage positive thinking and small acts of kindness.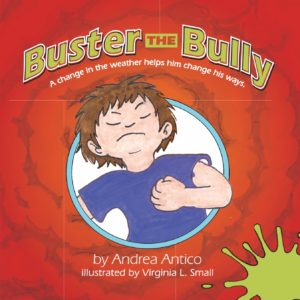 In BUSTER THE BULLY, you will understand that there's hope for a young bully with low self-esteem. You will see how a tornado, a smart, kind kid, and a safe, supportive school environment can change the way a bully acts and feels. This story poem will promote class and family discussions about bullies. References about tornadoes and bullying provide additional resources for teachers, parents and young readers. BUSTER THE BULLY is a timely book for tots, teens and teachers.  BUSTER was featured on Channel 8, DATELINE in Aurora, Colorado. 
BUSTER the BULLY is available for $15.99 in hardcover or $7.99 for an electronic version on Amazon.  The SUGARPLUM TREE is available in hardcover for $17.99 or paperback for $10.99.  You can order the  books by contacting the author at [email protected] or at Poor Richard's Book Shoppe at 19402 Mainstreet, #5 in Parker, Colorado.  720 851 9349.
The SUGARPLUM TREE
will soon be available at Barnes and Noble on S. Colorado in Denver, Colorado.
For prices on multiple orders or school discounts, contact [email protected].   
Thank you!