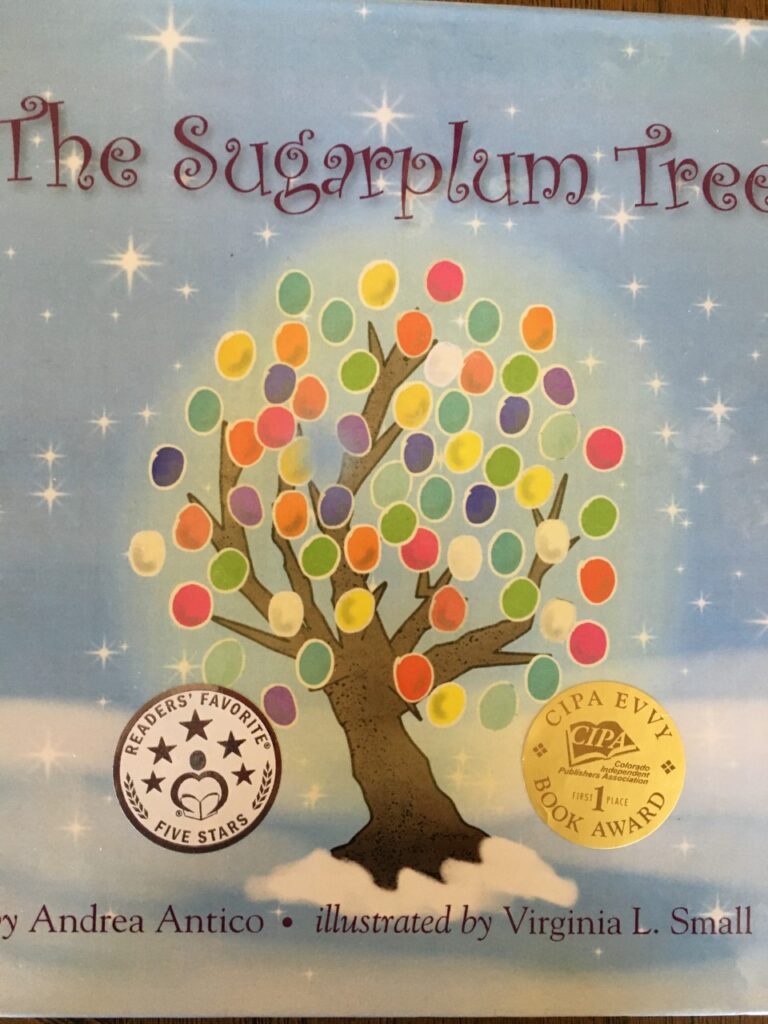 THE SUGARPLUM TREE won 1st place in the Children's Picture Books in the C.I.P.A. (Colorado Independent Publishers Association) EVVY Awards, 2020. THE SUGARPLUM TREE received a 5-star review in "Readers' Favorite". See the review on the Reviews and Awards page on this website.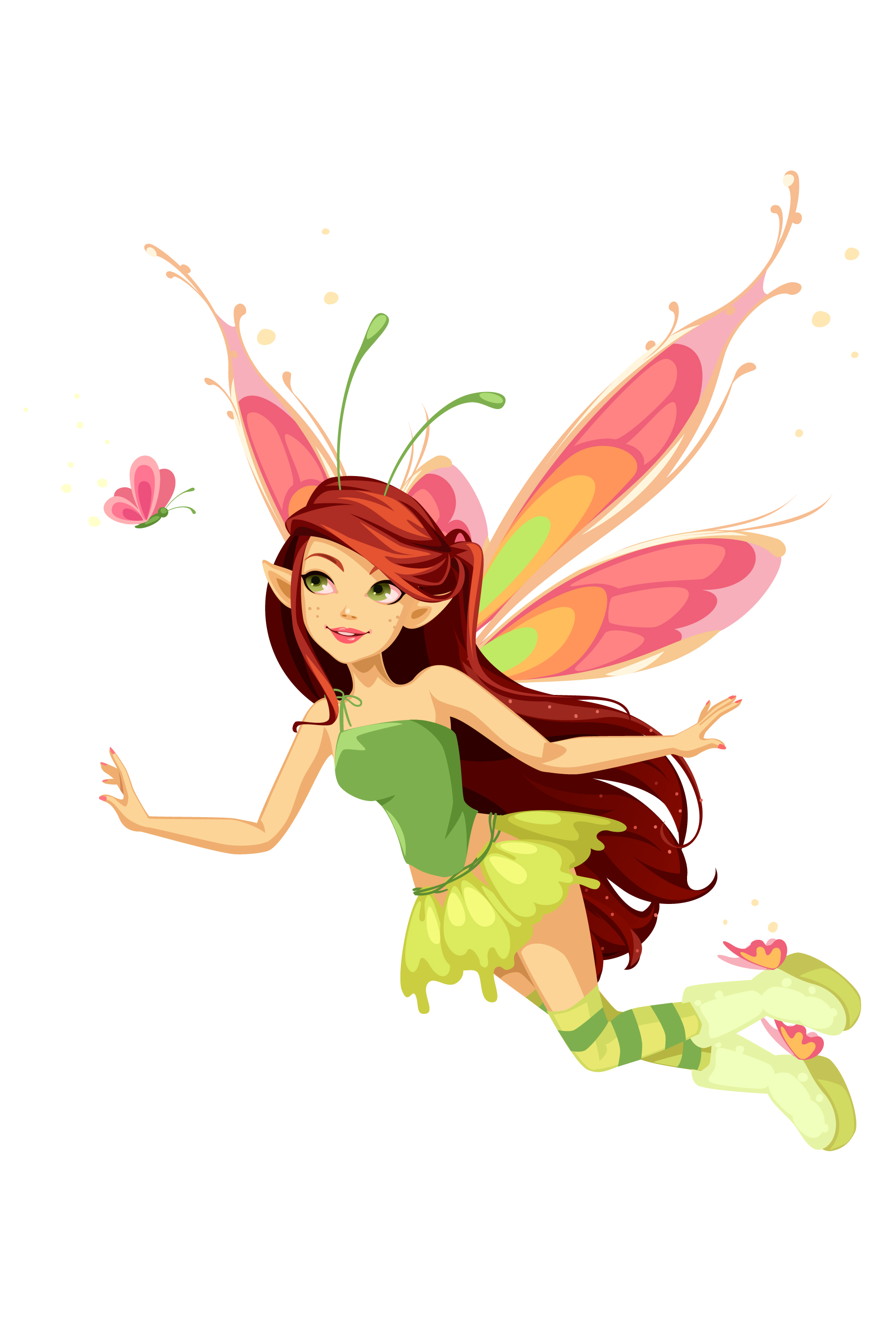 Specials in 2021
Purchase three of any combination of the books and you will receive a free storytelling session, a half-hour of an animated telling of both books on ZOOM. Email: denveriter@gmail.com to schedule.
The SUGARPLUM TREE is available in hardcover for $16.99 and for $9.99 in paperback. You can find it at Poor Richards Book Shoppe in Parker, CO. and The Bookbar in Denver. You can order the books by using the STORE or contacting the author at denveriter@gmail.com.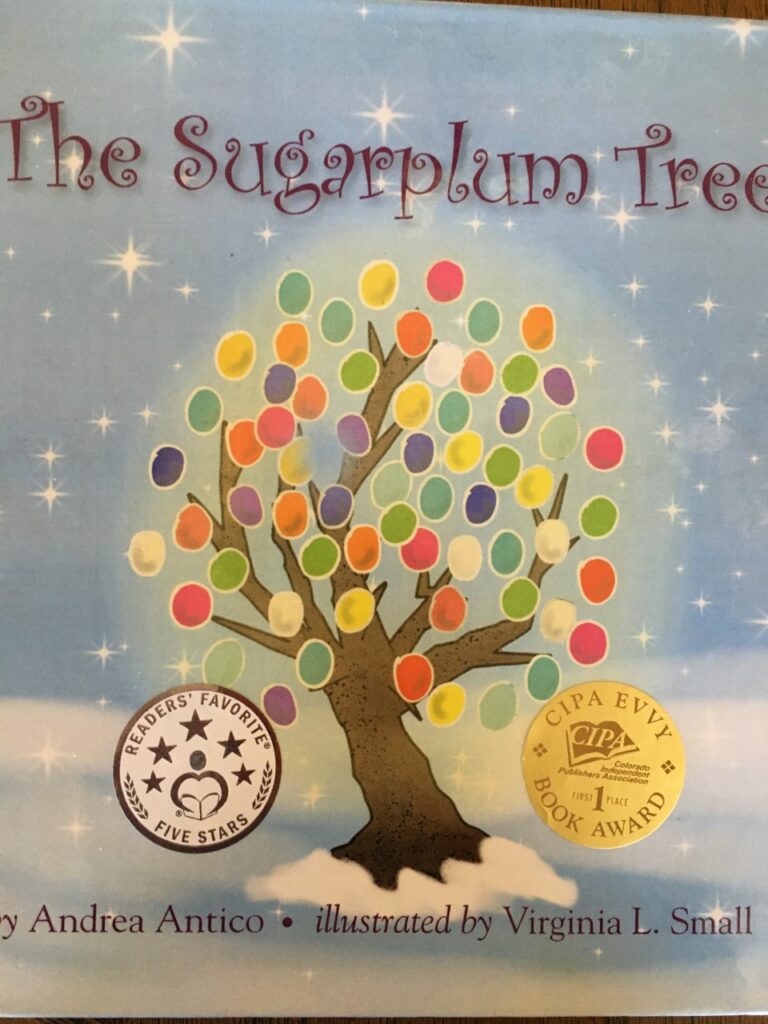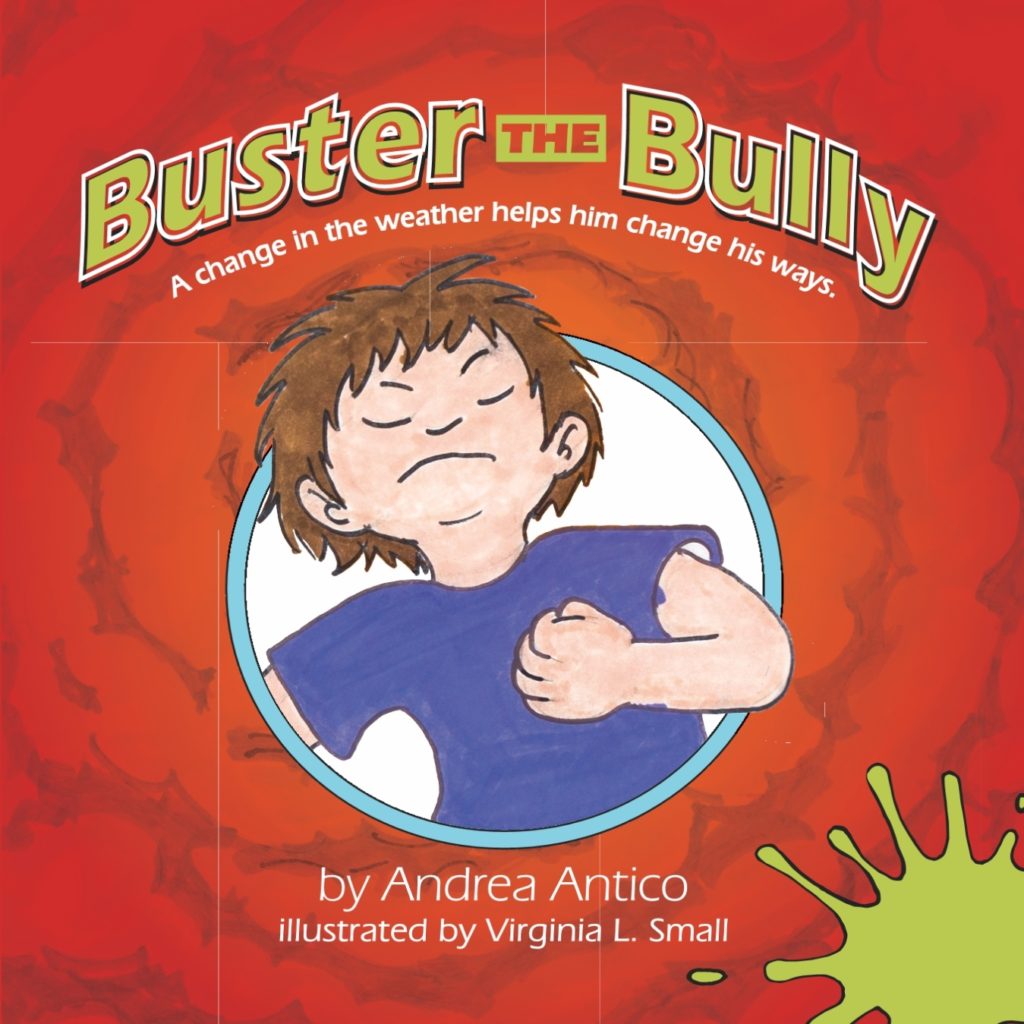 BUSTER THE BULLY is available for $15.95 at the STORE on this website or at Poor Richards Book Shoppe in Parker, CO. or for $7.99 for an electronic edition on Amazon.
For prices on multiple orders or school discounts, contact denveriter@gmail.com.
Category: Children's Picture Books