EXTRA! EXTRA! Read all about it!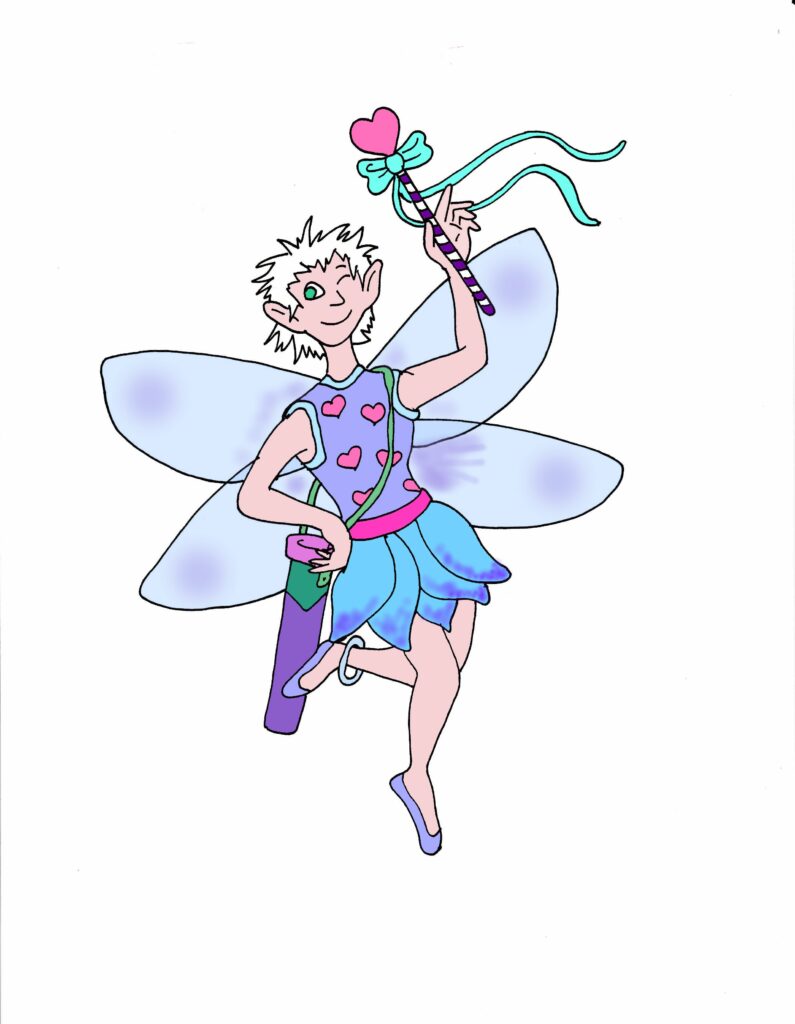 THE SUGARPLUM TREE received 1st place in the CIPA EVVY AWARDS, 2020! (Colorado Independent Publishing Association) Category, Children's Picture Books.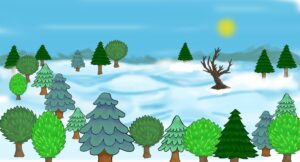 THE SUGARPLUM TREE is a book about kindness. It describes the loneliness and sadness of a tree that is different than other trees. It is a story that will be enjoyed by young children and also help them understand how to be kind to children who are not the same as they are.  BUSTER THE BULLY is about a young boy with low self-esteem who bullies students in his new school.  A safe, supportive school environment, a kind, smart kid and a tornado help to change the way Buster acts and feels.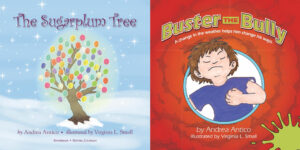 Pictures, articles, and books about BULLYING and KINDNESS  appear below. Please feel free to comment on any of them!  You may write about a time when you or a friend were bullied and how you solved the problem.
You may also write about kindness and what you did to make the world a kinder, more peaceful place or to make you a kinder person. Check with your parents or guardians before emailing the author at:                                                         denveriter@gmail.com
AUGUST, 2021
K

I

N

D

N

E

S

S

R

O

C

K

S

!