January, 2022
EXTRA! EXTRA! Read all about it!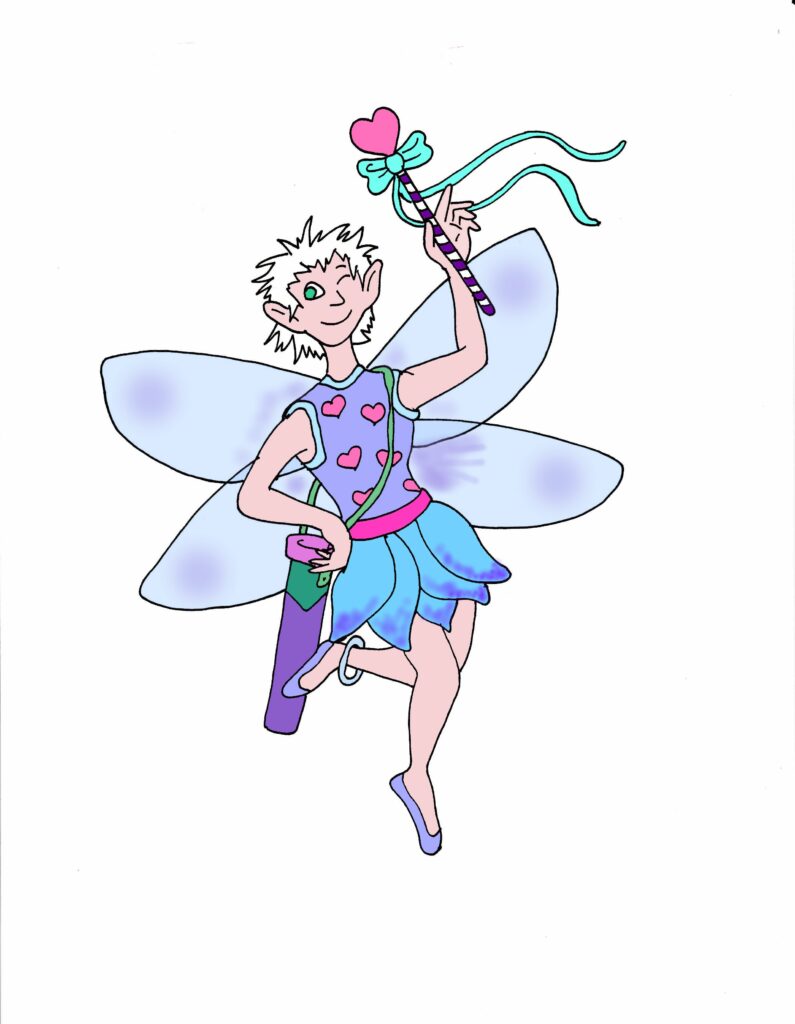 THE SUGARPLUM TREE received 1st place in the CIPA EVVY AWARDS, 2020! (Colorado Independent Publishing Association) Category, Children's Picture Books.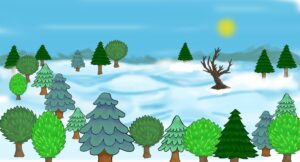 THE SUGARPLUM TREE is a book about kindness. It describes the loneliness and sadness of a tree that is different than other trees. It is a story that will be enjoyed by young children and also help them understand how to be kind to children who are not the same as they are.  BUSTER THE BULLY is about a young boy with low self-esteem who bullies students in his new school.  A safe, supportive school environment, a kind, smart kid and a tornado help to change the way Buster acts and feels.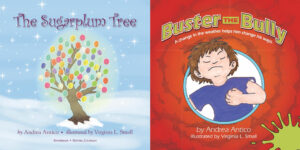 Pictures, articles, and books about BULLYING and KINDNESS  appear below. Please feel free to comment on any of them!  You may write about a time when you or a friend were bullied and how you solved the problem.
You may also write about kindness and what you did to make the world a kinder, more peaceful place or to make you a kinder person. Check with your parents or guardians before emailing the author at:                                                         denveriter@gmail.com
APRIL, 2022
Happy Spring!  Enjoy the late snows and early rains as you bring sunshine into the lives of everyone around you.  Kindness is contagious!                    Spread it!
Check out:  https://kindness.org/learnkind/kindness-resources-for-kids
The above website will help you bring more kindness to your homes, families, schools, and communities.  It includes a collection of  all-time favorite original activities, along with some brand new ones, to help make it easy to choose KINDNESS. You will find activities such as the one below.
Sometimes, kindness is hiding in plain sight. For
the next few days, go on a quest to uncover the
kindness taking place all around you. Check off
each kind act that you spy, and tally up your points
at the end. How much kindness will you find?


JANUARY, 2022
Hello and Happy New Year!    The good news is that physical bullying is decreasing. The bad news is that cyber bullying is increasing.  Schools around the world are reporting the above.  Partly due to the pandemic, more children are learning online and are also bullying online.  Parents and caretakers need to be extra vigilant.
from Kristin Rogers on NBC News,,,,,,January 3, 2002
CEDAR RAPIDS, Iowa (KCRG) -The pandemic may have highlighted a shift in bullying in schools. Reports of bullying in Iowa schools fell 42% last school year. Our i9 investigative team looked at why, and whether Iowa's laws can keep up.
For 14 years the state has required schools to report incidents of bullying. During the 2018-2019 school year, there were 1270 cases reported statewide. That number dropped to 740 last school year during the pandemic, but those we spoke with say most bullying now is happening online and could be going undetected.
Since the state established it's law, social media has grown immensely. Instagram launched in 2010, Snapchat came around in 2011 and TikTok came about in 2016.
SEPTEMBER, 2021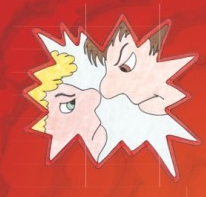 Welcome back to another school year, 2021!  Many schools will be completely in person; Others may have a combination of virtual and in-person learning. Whatever your district and school administration decide, follow the rules.  If you and another student have a disagreement, talk it out; if the situation escalates, then it's time to tell your teacher and/or your parents. Safe2Tell and other organizations, movies, and books will have info to help you. 
YOU CAN MAKE THIS YEAR YOUr best school year yet!!