EXTRA! EXTRA! Read all about it!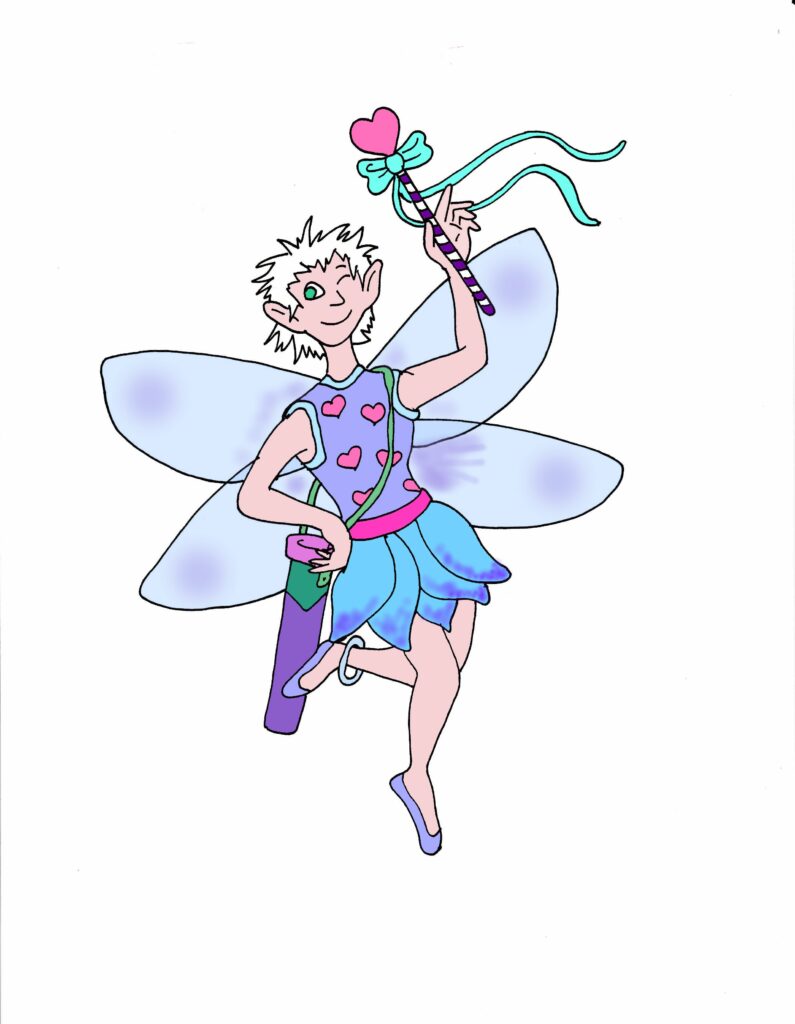 THE SUGARPLUM TREE received 1st place in the CIPA EVVY AWARDS, 2020! (Colorado Independent Publishing Association) Category, Children's Picture Books.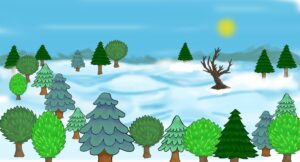 THE SUGARPLUM TREE is a book about kindness. It describes the loneliness and sadness of a tree that is different than other trees. It is a story that will be enjoyed by young children and also help them understand how to be kind to children who are not the same as they are.  BUSTER THE BULLY is about a young boy with low self-esteem who bullies students in his new school.  A safe, supportive school environment, a kind, smart kid and a tornado help to change the way Buster acts and feels.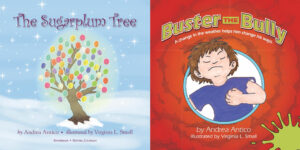 Pictures, articles, and books about BULLYING and KINDNESS  appear below. Please feel free to comment on any of them!  You may write about a time when you or a friend were bullied and how you solved the problem.
You may also write about kindness and what you did to make the world a kinder, more peaceful place or to make you a kinder person. Check with your parents or guardians before emailing the author at:                                                         denveriter@gmail.com
NOVEMBER, 2022
KIDPOWER.org
Check out the above website for resources about bully prevention. Their vision, mission and goals are stated below. 
Vision
To work together with people of all backgrounds, beliefs, and walks of life on our shared common ground of teaching skills for safety, respect, confidence, and kindness for everyone, everywhere.
Mission
To provide effective and empowering child protection, positive communication, advocacy, personal safety, and self-defense skills for all ages, abilities, cultures, beliefs, genders, and identities, locally and around the world.
Goals
To provide extensive resources in teaching effective, upbeat, and empowering child protection, positive communication, and personal safety programs for all ages and abilities – locally and around the world.
To prepare children, teens, and adults, including those with special needs, to prevent and stop bullying, abuse, harassment, assault, and other emotional, social, or physical violence.
To establish an international community of leaders who are dedicated to establishing a long-lasting organization that can sustain this work.
SEPTEMBER, 2022
School is starting all over the United States.  Some schools start before Labor Day and some right after the holiday.  Your teacher may discuss the history of this holiday with the class. It is a national holiday that is important for all workers.
Jenna Sherman put some articles on this website that you may want to share with your parents or grandparents.  Have fun following her directions.
"Jenna Sherman hopes to help other parents acquire the skills they need to raise future leaders by providing a collection of valuable, up-to-date, authoritative resources. A mom of three (two girls and a boy) created

 

parent-leaders.com

 

as an avenue for parents who want to make sure their children grow up to be strong, independent, successful adults."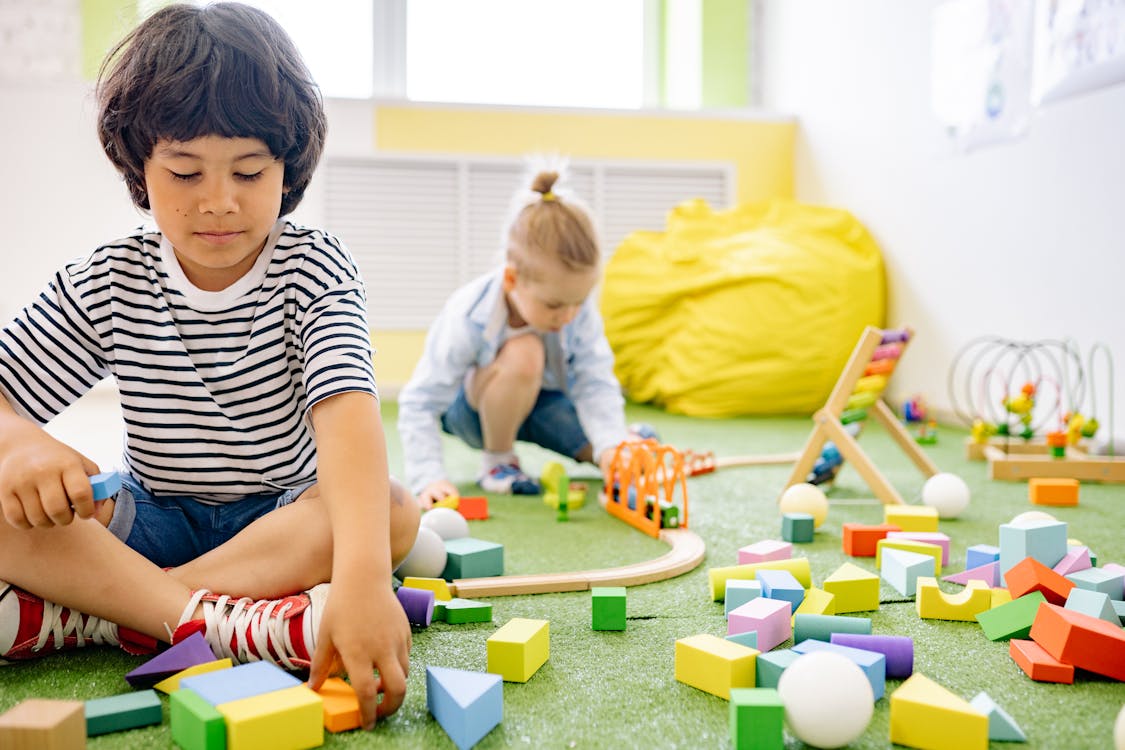 photo via Pixels
Fun Indoor Activities to Keep Your Kids Busy at Home
Whether it's a rainy weekend or you're working from home during a pandemic, keeping the kids busy indoors can feel like a constant battle. They're bored, restless, and eager to get out of the house and do something new. But for whatever reason, your family is stuck at home and youneed to come up with some engaging activities quickly. If you're all out of ideas, keep reading!
We've got plenty of fun and educational indoor activity options to keep the kids busy at home.
Visit www.Kindereads.com for children's books and activities on kindness that will encourage positive thinking.
Leverage Online Educational Tool
Start by looking for fun activities that provide your kids with both entertainment and education.
Educational resources and tools online are great for weekends and school breaks! By supporting your children's education at home, they'll return to school better prepared to excel at their studies.
Set Up Your Kids with Independent Activities
You don't always have time to be involved in your children's at-home activities. If you're working from home, for example, you will need to find ways for your kids to stay occupied on their own.
Reading, playing educational games, and watching educational content online are all great ways to encourage peace and quiet in your household, at least for a little while. Make sure your kids are excited by the content they're consuming while you work. You want their independent
activities to become a positive experience, so they won't be tempted to interrupt you while you're on the clock.
If your kids run into a problem when they're playing or learning independently, encourage them to work it out on their own. As Positive Parenting Solutions explains, it's important to sometimes
step back and let your kids struggle through boredom or frustration so they can learn to problem-solve.
Do Something Fun Together
When you have some free time on your hands, take the opportunity to do something with yourkids. You could start an indoor garden, bake a tasty treat, meal plan for the following week, or build an indoor obstacle course. Your options are really endless. Try to bring an educational
element to some of your indoor family activities. For example, you can turn baking into an educational experience by exploring the science behind mixing different ingredients to create a batter.
Gamify Household Chores
If you've been stuck indoors for a while and the house is starting to look like a mess, get your kids involved in the cleanup! Encouraging your kids to clean doesn't have to be as difficult as it sounds. Try to turn it into a game. For example, Housewife How-To's suggests hiding stickers or other small prizes around your house on surfaces that need dusting. "I Spy" is a great game to play when you want your kids to put their toys away. You can also try competing against your kids to make it through a list of chores—be sure to give yourself a few extra chores to make it fair!
Enjoy Some Relaxation Time
After all the work, fun, and cleaning, you and your kids are bound to need some rest. Enjoying relaxing activities together is a great way to unwind at home after a long day. Try doing yoga together, showing your kids how to do basic poses, and encouraging them to be mindful of how each movement feels. You can also try teaching your kids how to meditate. When it comes to kid-friendly meditation, quiet stillness isn't the goal. Instead, try having a discussion about emotions and how they change when we take a few deep breaths. Meditation for young kids is more about emotional awareness than about sitting still for half an hour.
No one likes being stuck inside, especially if you're a kid with boundless energy. Keep a few fun and educational activity ideas on hand that you can pull out when you need a distraction. You might just enjoy some rainy-day fun yourself!
AUGUST, 2022
James Warren, a kind Denver resident is building benches at bus stops that have no seats. He believes bus riders should be able to sit down while they wait for a bus, so he's building some wooden benches, using his free time and his own money. Thanks, James, for your kind and humane project.
Denver Post, July 18, 2022
JUNE, 2022
School is out or soon will be in the many districts across the USA.  Try to make your summer a season of kindness by doing kind things for your family, your friends, and your neighbors. See how many "kind" examples that you can come up with and then act them out.
 Examples below:
Generosity:  Buy your siblings or friends an ice cream cone of their favorite flavor or a fruit that they especially like.
 OR
Helpfulness:  Do the dinner dishes cheerfully without protesting or being reminded.
MAY, 2022
Wikipedia
Henry James, one of the greatest novelists in the English language, said "Three things in human life are important: the first is to be kind, the second is to be kind, and the third is to be kind."  Being kind to yourself often promotes being kind to others, both of which lead to well-being. Small gestures, such as smiling to others can lift spirits.  Even when wearing masks, we can tell when another is smiling at us.  Go ahead and find those silly jokes and short videos that make you laugh as well.  Good hearty laughter manifests as kindness to yourself; it can also be infectious and spread joy to others.
Sarah Armstrong, PHD, Alpha Delta Kappan, March, 2022.
APRIL, 2022
Happy Spring!  Enjoy the late snows and early rains as you bring sunshine into the lives of everyone around you.  Kindness is contagious!                    Spread it!
Check out:  https://kindness.org/learnkind/kindness-resources-for-kids
The above website will help you bring more kindness to your homes, families, schools, and communities.  It includes a collection of  all-time favorite original activities, along with some brand new ones, to help make it easy to choose KINDNESS. You will find activities such as the one below.
Sometimes, kindness is hiding in plain sight. For
the next few days, go on a quest to uncover the
kindness taking place all around you. Check off
each kind act that you spy, and tally up your points
at the end. How much kindness will you find?
JANUARY, 2022
Hello and Happy New Year!    The good news is that physical bullying is decreasing. The bad news is that cyber bullying is increasing.  Schools around the world are reporting the above.  Partly due to the pandemic, more children are learning online and are also bullying online.  Parents and caretakers need to be extra vigilant.
from Kristin Rogers on NBC News,,,,,,January 3, 2002
CEDAR RAPIDS, Iowa (KCRG) -The pandemic may have highlighted a shift in bullying in schools. Reports of bullying in Iowa schools fell 42% last school year. Our i9 investigative team looked at why, and whether Iowa's laws can keep up.
For 14 years the state has required schools to report incidents of bullying. During the 2018-2019 school year, there were 1270 cases reported statewide. That number dropped to 740 last school year during the pandemic, but those we spoke with say most bullying now is happening online and could be going undetected.
Since the state established it's law, social media has grown immensely. Instagram launched in 2010, Snapchat came around in 2011 and TikTok came about in 2016.
SEPTEMBER, 2021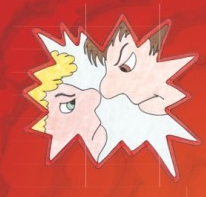 Welcome back to another school year, 2021!  Many schools will be completely in person; Others may have a combination of virtual and in-person learning. Whatever your district and school administration decide, follow the rules.  If you and another student have a disagreement, talk it out; if the situation escalates, then it's time to tell your teacher and/or your parents. Safe2Tell and other organizations, movies, and books will have info to help you. 
YOU CAN MAKE THIS YEAR YOUr best school year yet!!